Out/indoor fun & learning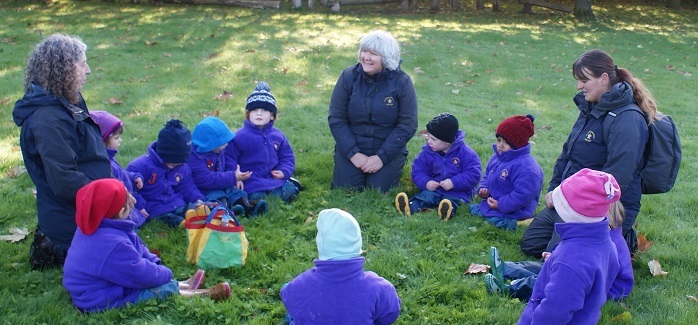 We are a Forest School, running regular sessions either in our own enclosed garden or in adjacent playing fields. We aim to encourage and inspire children through positive outdoor experiences.
Many of our activities take place outdoors whenever possible and the children have supervised access to the garden whenever they like. We have outdoor play equipment, including bikes, trikes and prams.
The preschool offers a wide range of toys and equipment to help with imaginative play and learning, in addition to art and craft activities, including cooking.